lives of thai temple boys

a collection of short stories from thailand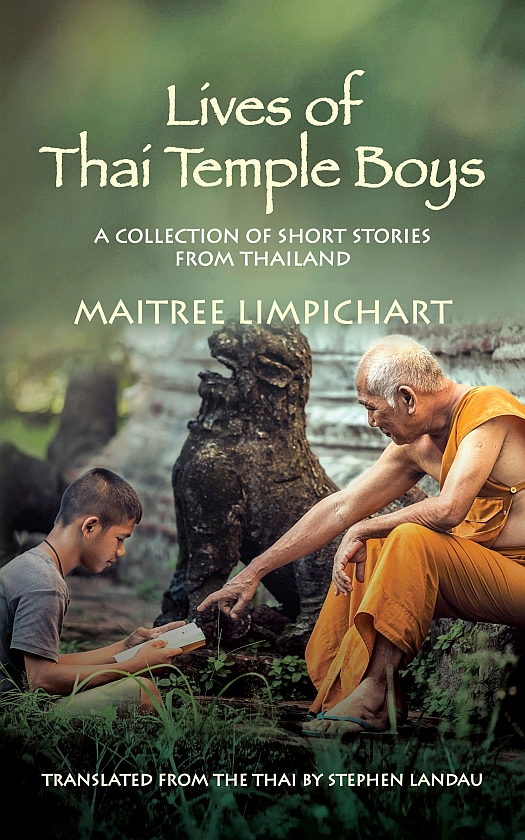 "A
beautiful selection of stories that will transport readers . . . into the colorful and challenging world of a teenager growing up in Thailand. The author combines humor, irony, symbolism, and has a powerful gift for capturing minute details in beautiful prose . . .."
a man in saffron robes

translated from the thai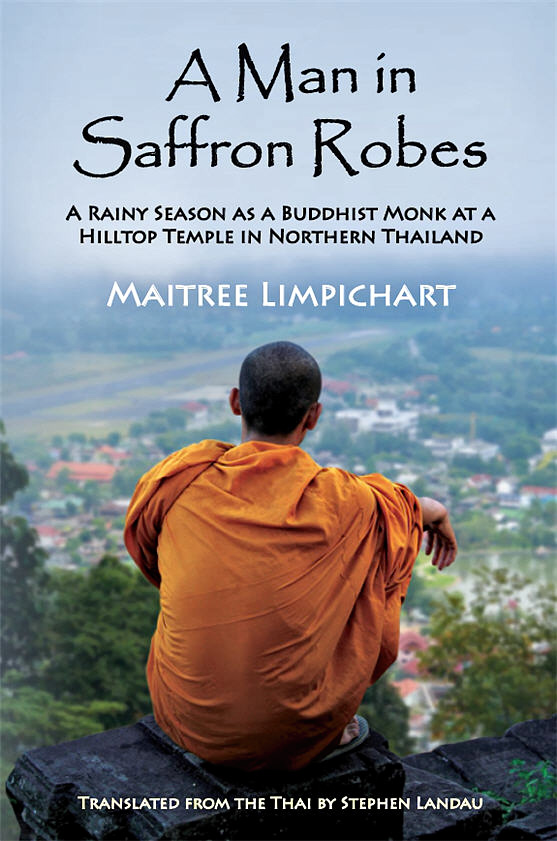 A
memoir of his time as a Buddhist monk in the far north of Thailand by the popular Thai author Maitree Limpichart. A thought provoking and humorous journey, called by one reviewer, "Remarkably candid; a deeply fascinating account of Thailand and Buddhism . . .."
Peace Corps

president kennedy outines the program mar 13, 1961