Peace Corps: Teaching English in Thailand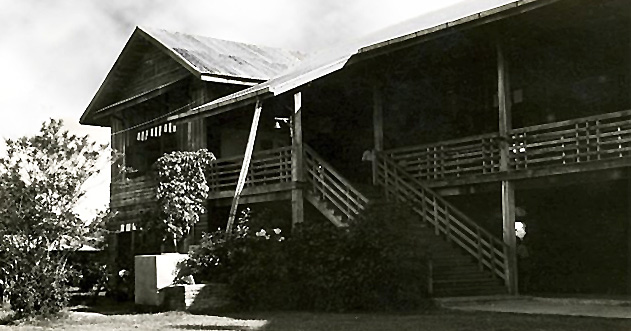 Arriving and Settling into the Classroom to Teach
In August 1967, after two summers of intensive instruction in Thai, cross-cultural studies and training in Teaching English as a Foreign Language (TEFL) at Northern Illinois University in DeKalb, Illinois, I arrived by train in the northeastern provincial capital of Sisaket as a United States Peace Corps Volunteer. I was greeted by Mongkhon Suwanaphongse, the headmaster of the lower secondary school in the nearby district (amphoe) of Khukhan. With that greeting, I was off on one of the most wonderful human experiences that a newly minted college graduate—or anyone of any age, for that matter—could hope for. For almost the next two years, I lived and worked in Khukhan and taught English at the Khukhan School. I'll share some of those times through photographs with the hope that many of those I had come to know, love and respect in Khukhan and elsewhere in Thailand might see them and remember those times.
The mission as defined by the Ministry of Education in Bangkok was no less than to revolutionize the way English was being taught, to switch the basic texts from the British English oriented Oxford series to the American English oriented South East Asia Regional English Project, the so-called SEAREP texts, and to foster greater student participation based on an aural-oral approach that stressed listening and speaking skills over rote repetition, memorization and reading.
It had not been unusual for an English lesson to consist of grammar explanations in Thai, teachers reading aloud, students reading aloud in unison, repeating what a teacher had read as a class. Calling on a student or individual student participation was not encouraged. It was difficult to draw out students, to make lessons entertaining while supporting and learning from my colleague and friend Jiravich, who had less facility in English than I, but who was a skilled teacher with much more teaching experience than I had. There was always an inner tension between moments when failure and frustration pulled me back and led me to a greater appreciation and respect for my students, my fellow teachers, the people of Khukhan and the circumstances that brought us together in a cross-cultural cauldron of sorts.